https://matrix.recolorado.com/matrix/shared/jD3V68ym1pc/6140SSouthwoodDrive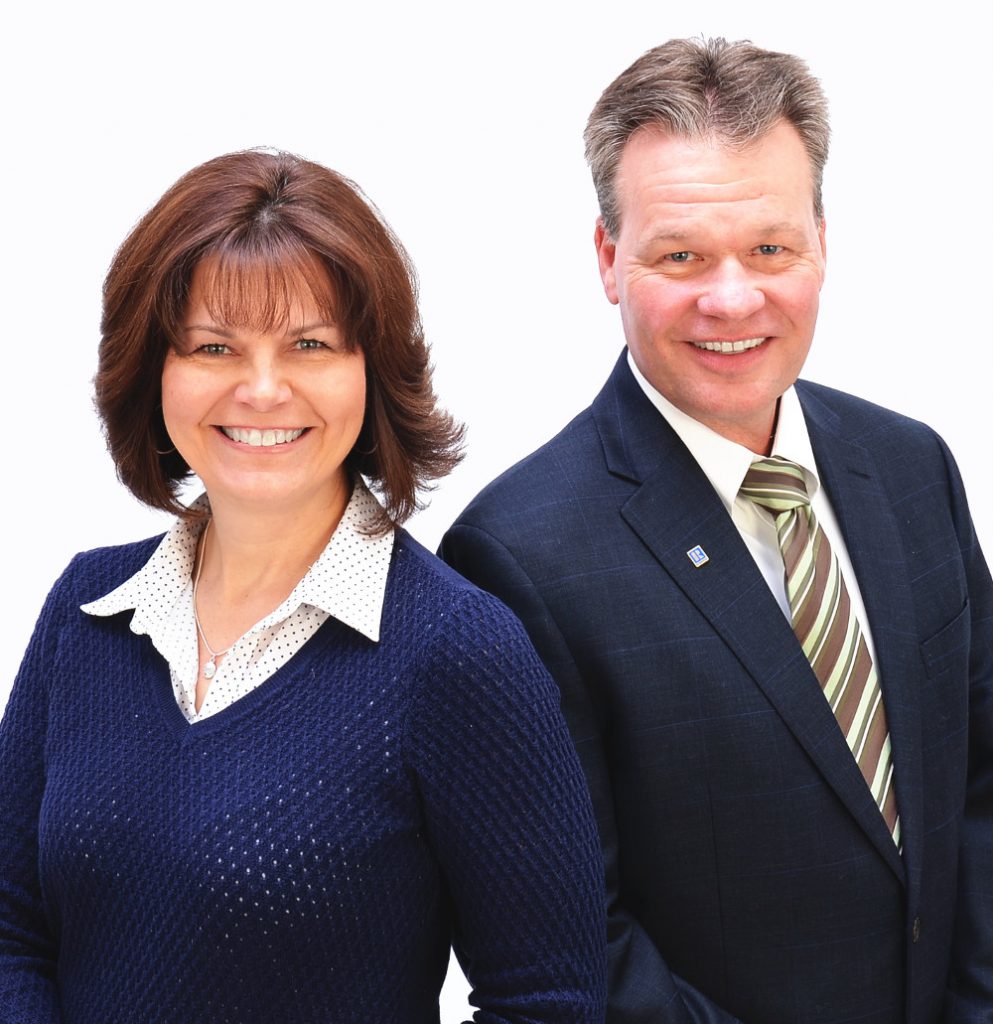 Bill and Dawn Mathisen
With today's fast paced business environment, outsourcing tasks to others lets us rely on the expertise of our trusted friends and colleagues, so that we can tackle our responsibilities efficiently and effectively. Since 1999, I have established trusted relationships with my clients who have relied on my knowledge as a realtor to navigate all areas of the real estate market.
I educate all my clients up front on the overall process of financing, contracts, and purchasing new homes so that there are no surprises along the way. I engage in assertive and comprehensive marketing strategies to help my clients sell their homes quickly and profitably.
Together with my wife Dawn, who is also my transaction coordinator, we strive to make your buying or selling experience as smooth as possible. We truly enjoy helping people reach their financial goals in real estate.
Bill Mathisen, REALTOR®
About