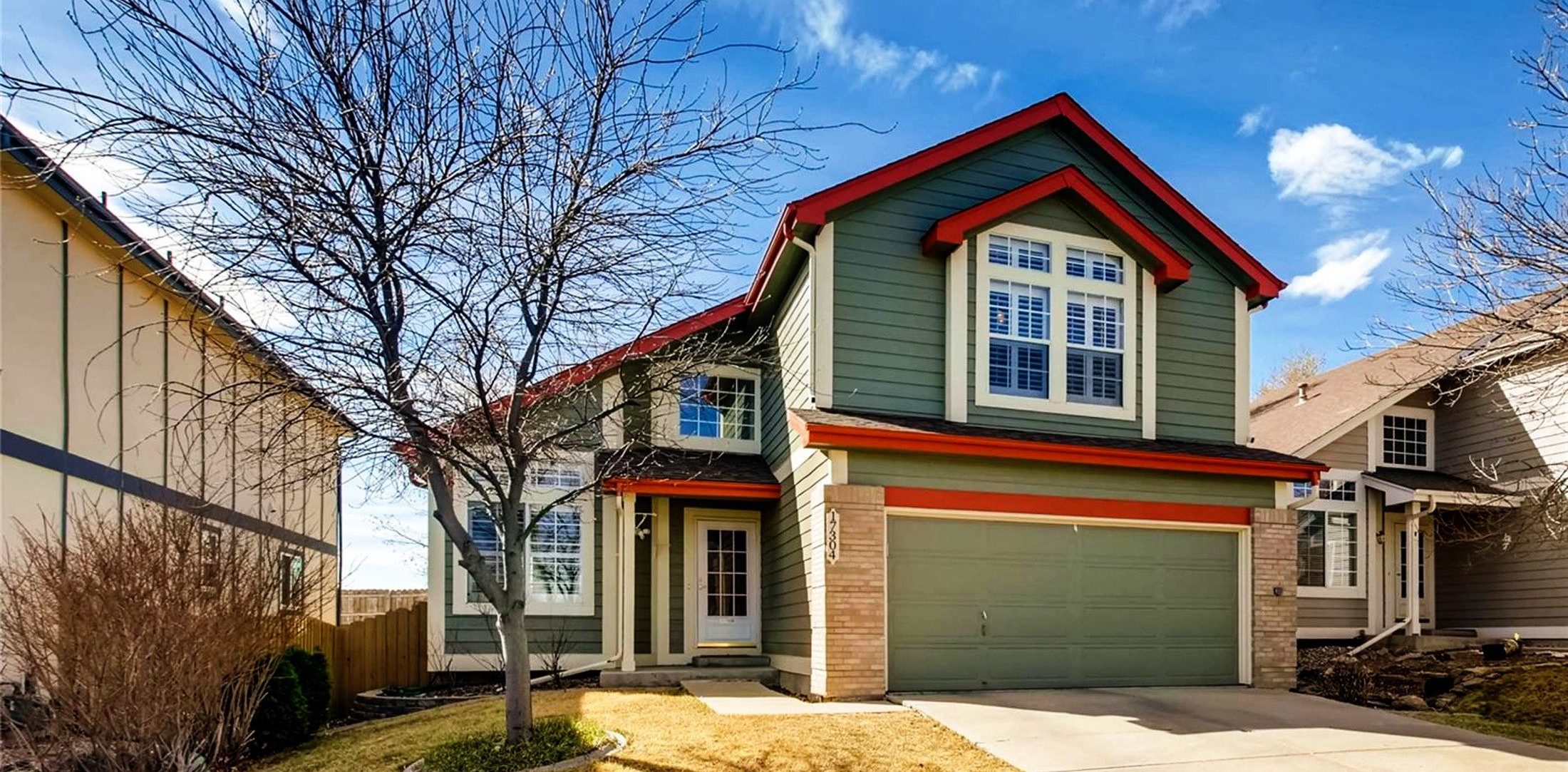 Our team has an exemplary track record of successful sales. We provide a high level of knowledge and expertise to guide you through the selling process, ensuring a smooth selling experience. Additionally, we utilize a powerful marketing campaign that is tailored specifically for your property, delivering the maximum exposure to potential buyers. The following marketing tools are used to showcase your property:
Superior Professional Photography

Custom Professional Videography

Compelling Virtual Tour

Effective Email Marketing

Social Media Outreach

Captivating Print Materials
If you are interested in listing your home or receiving a Free Market Analysis, please submit the following form or contact us by phone. After analyzing the information you provided, we will respond to you with comparable sales information for your neighborhood and a range of approximate values for your home. All information you provide will be kept strictly confidential and used solely for the purpose of determining your home's value for listing your home.